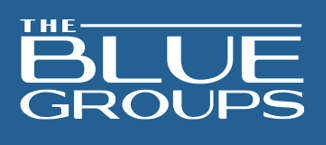 Real Estate Investment Opportunities
Hoffman United's integrated firm invests with a patient, disciplined, and value-oriented approach for the long term. Practicing and committing to the art of the long view, allows us to build successful businesses and generate strong returns for our investors while supporting the communities we serve in. 
We formed our private real estate funds to allow others to invest in private real estate as an alternative investment to their portfolio and capture opportunities not available in the public markets. We want everyone to have the opportunity to invest their assets into a real estate private offering because it has significant benefits such as tax efficiency, lower volatility, and increased portfolio diversification.
We are passionate about networking with potential sellers and lessees, executing leases, analyzing potential deals and targeting and executing the ones that will provide us strong returns and solid economic assets for the communities we serve in. It excites us knowing the capital we are raising allows us to retain high-caliber people. To be able to use our support teams here in Erie to acquire assets outside of Pennsylvania is gratifying all while knowing we are making a positive impact in the communities we invest in. 
ANNUALIZED RETURN IN 2020
OUTPERFORMING OUR PROJECTED ANNUALIZED LEVERAGED IRR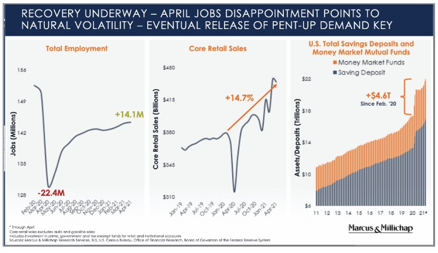 We have three objectives for our Private Real Estate Funds
Acquire stabilized real estate with a long-term investment horizon, moderate leverage, well-located assets, and the potential to unlock additional value with the right management team.
Acquire a diverse portfolio of high-performing residential, industrial, office, and retail assets within a 500-mile radius of Erie PA using Core and Value-Add strategies.
Generate consistent long-term returns higher than public equities and capture opportunities that will arise due to the unprecedented backdrop from the COVID-19 pandemic, such as historically low-interest rates.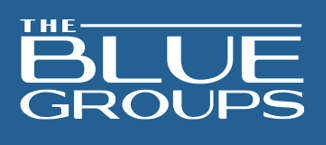 "I have invested with Blue Group Properties and have been very happy with the outcome. Working with Paul is a pleasant experience, he is mature, professional and extremely knowledgeable. He was able to answer my questions, gain my trust and help me invest my money in an area with an impressive return. I couldn't be happier."
~ Blue Group Investor
Paul started his first business, Hoffman Lawn and Garden, at the age of 12 and by age 16 partnered with a family friend who had 30 years of experience in the construction industry, and formed H&M Landscape and Construction, a full-service residential construction company.
Today, Hoffman United continues to deliver construction, property management, and real estate development projects to help drive economic growth in Erie, Pa. Paul oversees over 170 residential apartments and over 225,000 square feet of commercial and light industrial space throughout Pennsylvania and Ohio.
The Blue Groups are private real estate offerings that acquire high-quality investments, deliver excellent investment performance, and act as responsible stewards with investors' capital through managing risk and seeking out new opportunities for growth and innovation. Paul has delivered solid returns for investors and created strong economic assets for our community.